Below is a synopsis of David's life experience. For those of you who can identify with a particular stage of development, we have provided more detailed pages according to age.
David MacKinnon was a young man of 18 years who lost his life to complications due to kidney failure. Although both of David's parents were a genetic match, with his mother Michelle being a perfect match for a live donor transplant this procedure was not done in time. David died from a very painful series of mini strokes that led to a massive stroke and ultimately dying of hypertensive encephalopathy on the very day he was to receive his mother's left kidney.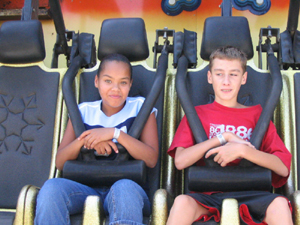 David was a kind, intelligent, gentle and very brave young man. He struggled his entire life with illnesses and surgeries that were often life threatening yet David never complained. Instead he chose to live his life with compassion, love and humour. Many people that knew David often had no idea that he was ever ill and he always seemed to pull through his trials and come back stronger than before.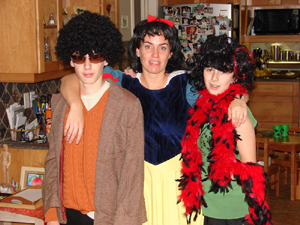 David had a great fondness for art, architecture, family, nature, flying, driving (cars, dirt bikes and boats). David recently wrote in his high school health course "the main influences on my health are genetics, personal health practices and coping skills… one thing I value most in my life is spending time with my family and friends". David had no control over genetics but he did have control over his health practices and his coping skills. David did everything he could to maintain his health and his coping skills have been unmatched by much of the human population.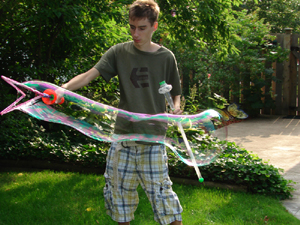 The David Gregory MacKinnon Memorial Foundation is an organization to commemorate the exceptional life of our truly gifted and brave son. This foundation will continue David's legacy by giving back to our communities in several ways that will honour David's life.